Orange Crush – 2019 Ford Mustang 2.3 Eco-boost in photos + verbs
Photos / words. Angus MacKenzie.
2019 Ford Mustang Eco-boost Photo-feature/Review
Ingredients.
CARBONATED WATER, HIGH FRUCTOSE CORN SYRUP, CITRIC ACID, SODIUM BENZOATE (PRESERVATIVE), ACACIA GUM, NATURAL FLAVORS, ESTER GUM, YELLOW 6, SALT, BROMINATED SOYBEAN OIL and RED 40 make up the fundamental DNA sequencing in our hyper-oranged auto of the week. Here now are my 15 cents on Ford's Cheetoh flavoured, eco-tourism boosted, 6-speeded, turbo-charged 310 horsepowered Mustang convertible.
We like this car?
Yes.
Why?
Cuz she be orange w top down capabilities. Plus she be fitting a ton of camera gear, potatoes, groceries, beers, etc in the surprisingly huge trunkage area.
She pretty?
Yes very. Many many props and kudos out to the designers and paint mixers on this one.
She go fast?
Sort of. She run the 310 hp turbo-charged 2.3 ecoboost 4 banger. Plenty midrange torques to the tune of 350 but feels like runs out early. For the power produced this is an impressive bit of tuneage and engineering. Engine better fit for Focus ST or other.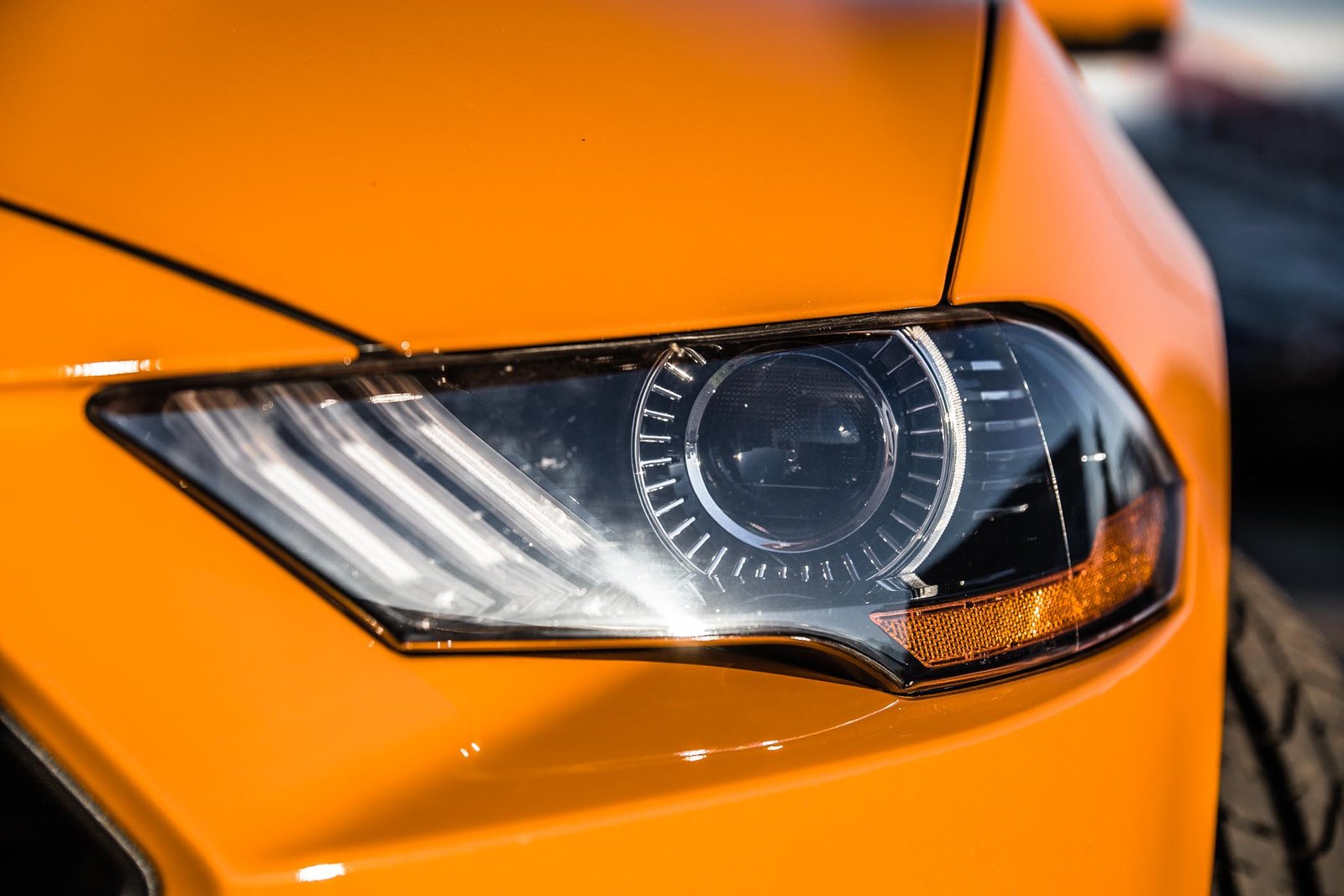 Who wants the car?
People wanting of the Mustang but maybe can't afford the 5.0 litre V8, not want the power. Very about town friendly on 28 degree days. More of a cruiser than an attack vehicle like the 650 hp Cobras.

How's the manual?
Good. Gearing is city/highway mainstream friendly. Throws are nice and short with a decent smooth bit of shiftiness.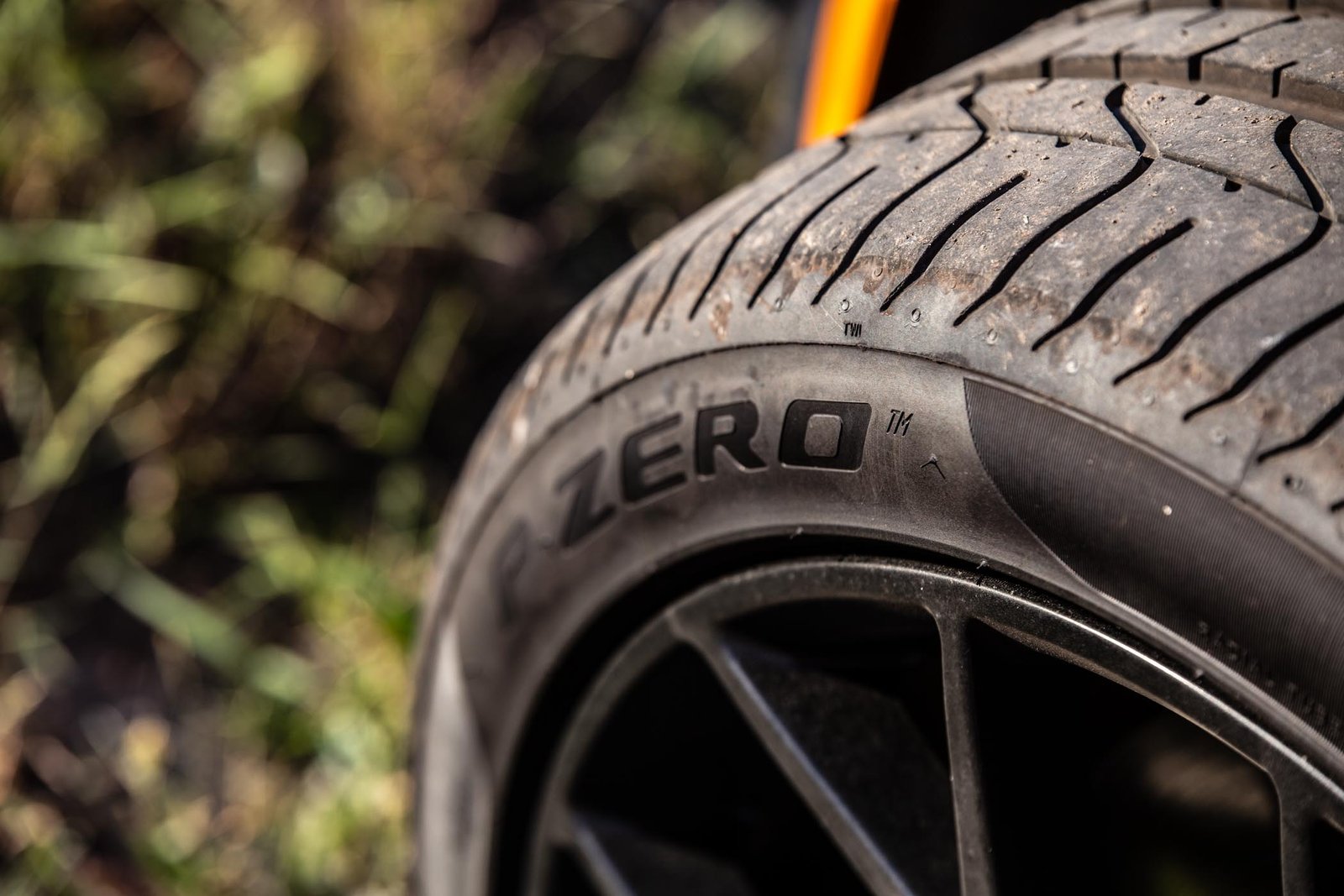 Can I take my friends x 4?
Yes, two can fit comfortably up front. Rear leg room in the Convertible is not even a thing. Why do they say it's a thing when clearly there isn't enough room for anything but the Wubs in a car seat (see photo). Unless the driver and passenger push their seats to the point of dashboard dry humping, then no, there is no leg room.
Just stop.
Rip the rear seats out. Lose a couple hundred pounds.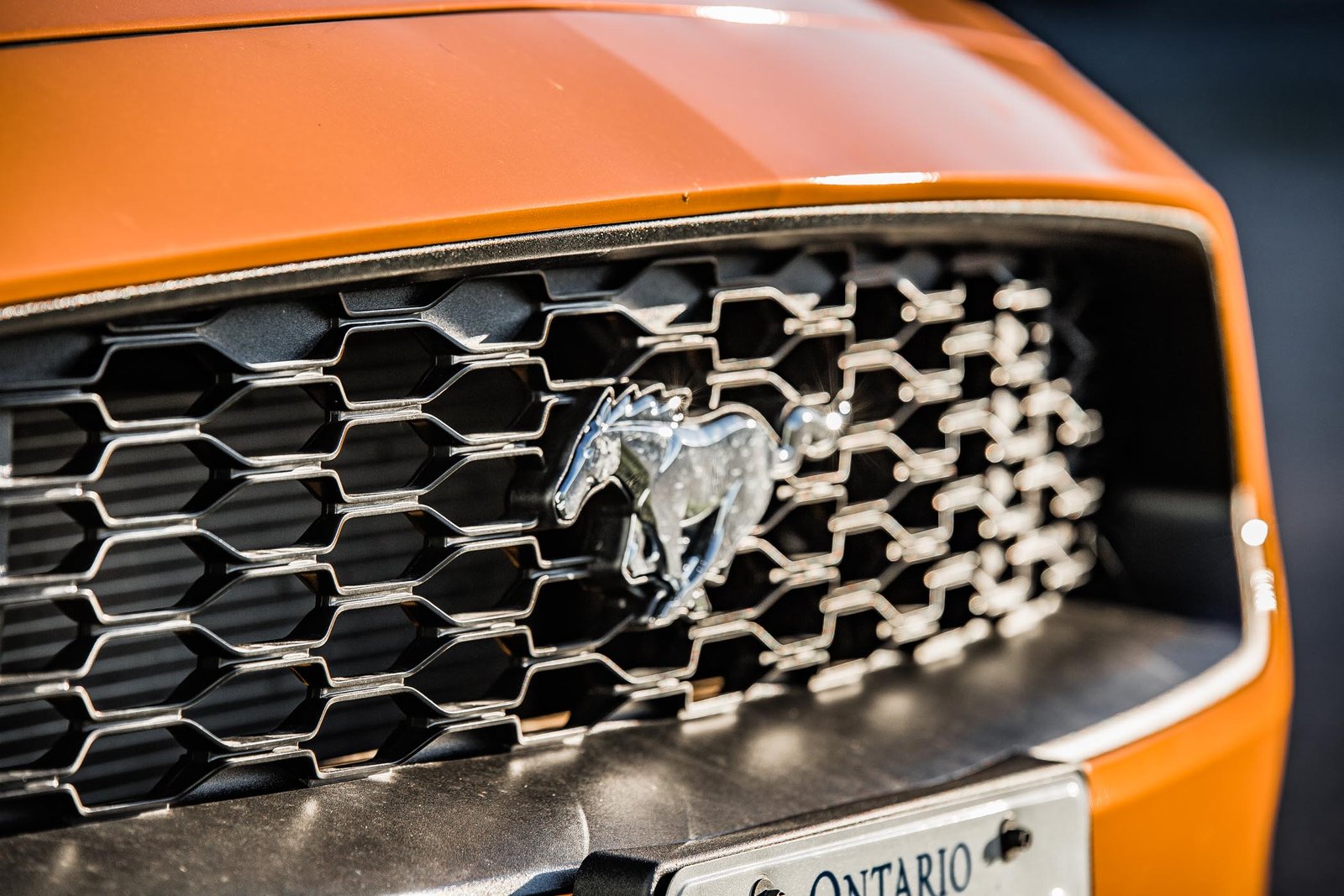 Can I take it to the track?
Yes. Car has many modes as per all cars including track and drag strip mode.
Found Drag Strip mode to be bit of overkill on this car. Better used on the beefier Mustangs. But the line lock to 3000 rpm trick brings some gimmicky fun to the game. Track mode stiffens up the stiffy bits, throttle response, steering etc all better.
Can I transport the World's Cutest/Fastest/Smartest Baby?
Yes. Done and done.
How much do she weigh?
The 2018 Mustang Ecoboost convertible weighs 1902 kg, or 4193 lb for those of the old world. Unfortunately that 4200 lbs shows itself as hefty in various toss-aboot scenarios. I have this stuck misconception of the car being a smallish thing from its original days. So it's not the car it's me.
By comparison, the Mustang's long running competition, a similarly equipped Chevy Camaro comes in at 3647 lb or 1654 kg.
The 2.3 turbo 4 banger however beats a similarly powered Camaro in both horsepower and torque. Against the Chevy V6, the Mustang beats out the Camaro on torque but loses by a touch on hp.
Can't let Chrysler off the hook (RIP Sergio Marchione)
A similar "how many acres of sheet metal you got in that thing" Dodge/Chrysler/Mopar Challenger, running a 3.6 V6 (305 hp/295 torques) starts at $33,000 and weighs in at surprisingly lighter 1,753 kg (3,865 lb). I am shocked I tell you. Shocked!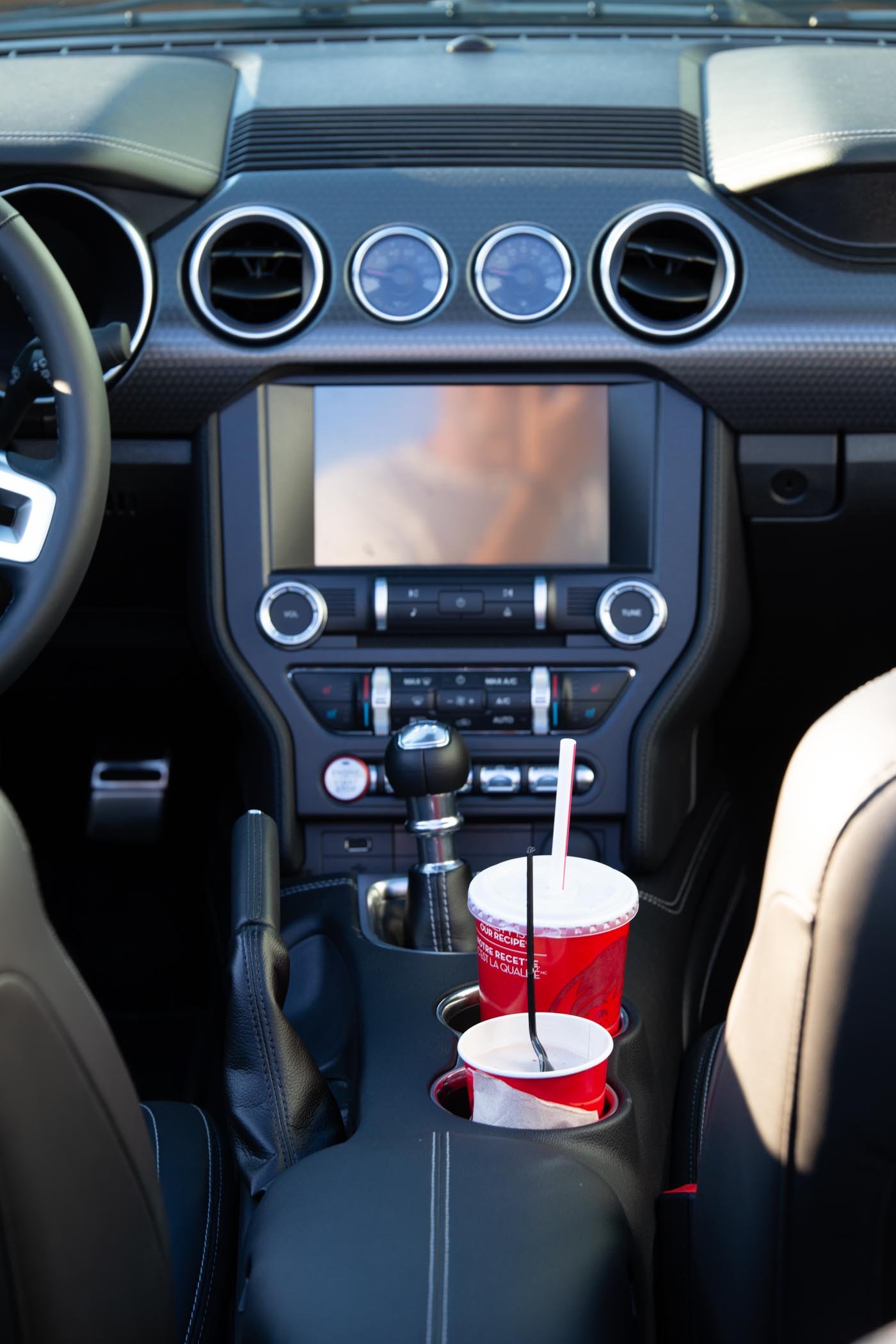 Which car to pick?
Based on price, hp specs, etc. and having never driven neither a Camaro or Dodgey product, I'd go with the Mustang.
The Challenger I find to be a visually domineering boat of an oversized Murcan bit of excessive metal. The Camaro's fit and finish seem just slightly off. Plus I'm frankly bored of the styling on the base model Camaros. Find them to be homogeneous and tired. Higher end models with proper wheels, tires, body kits be a different story.
Getting up into the Camaro SS/LS/LZ/ZZ/PP/ and Challenger SRT Hellcats vs Mustang's Bullitt would likely bring about different opinions. But for now I need to make hard, biased, uninformed, purely subjective decisions based on my own predisposed notions.
How muches?
This car right here, in these photos, starts out at $31,994. So comparable to similar Camaro on price point.
source. Ford Canada