Ford Explorer gets a new everything in next-gen configuration
Photos + Words. Angus MacKenzie
Now in its six-generation, Ford's completely redesigned Explorer for 2020 does away with some much dated architecture and driveline options. The previous fifth-gen model (2011 – 2019) carried with it antiquated Volvo genetics that did the iconic SUV few favours.
However, starting with last year's model (2020) Ford's Explorer brings with it a new rear-drive arrangement. This traditional configuration takes the model from unexceptional handling craft to exceptional thanks to a more balanced weight distribution.
We had the 2020 Explorer out in 2020 but haven't gotten around to typing her up until now. On behalf of 2020 and Ford, we apologize for the delay. Blame Covid.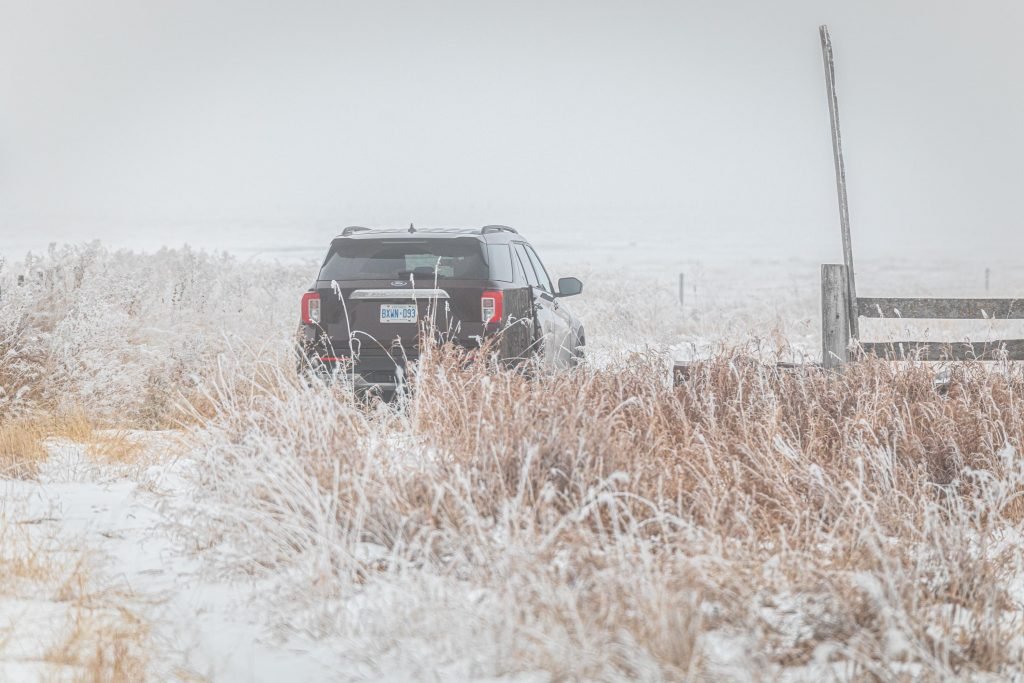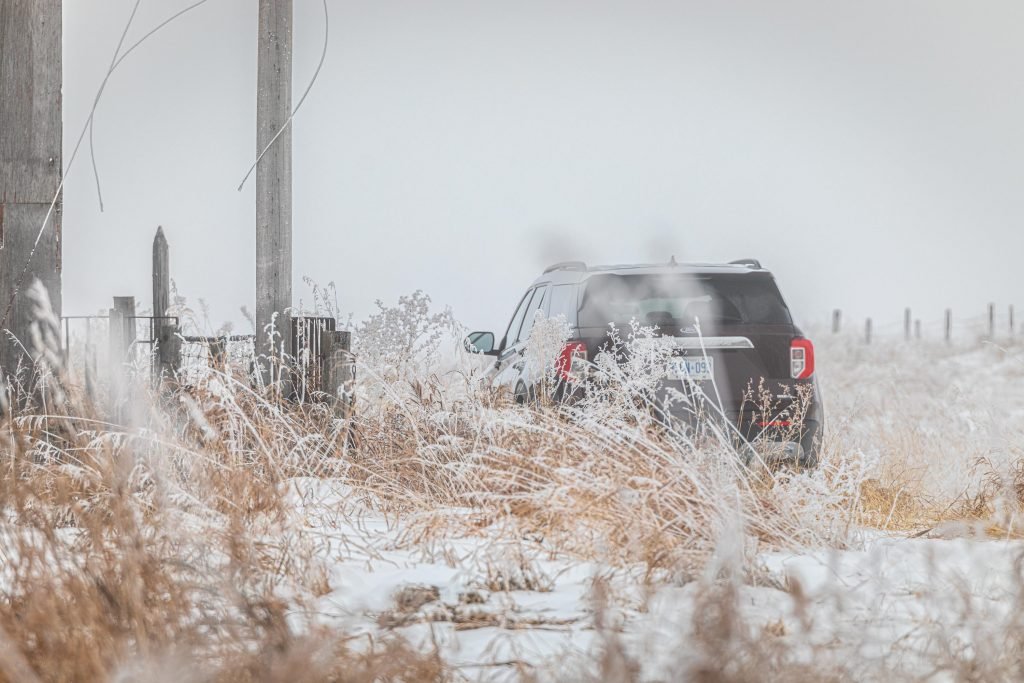 Source. Ford Canada