SERIES. OLD MOBILES
PHOTOS. ANGUS MACKENZIE
Fifties era Oldsmobile 88 sedan sporting 1964 license plates. Ironically resides next to an auto parts shop where it's slowly losing its battle with time and the elements. This gallery is part of the ongoing auto junk porn series.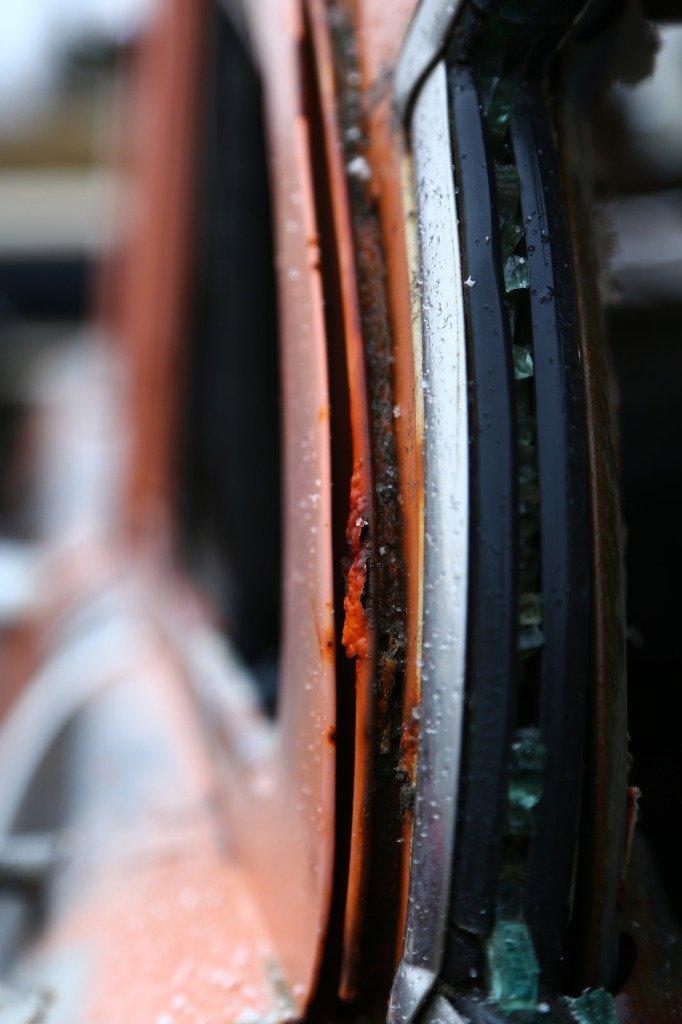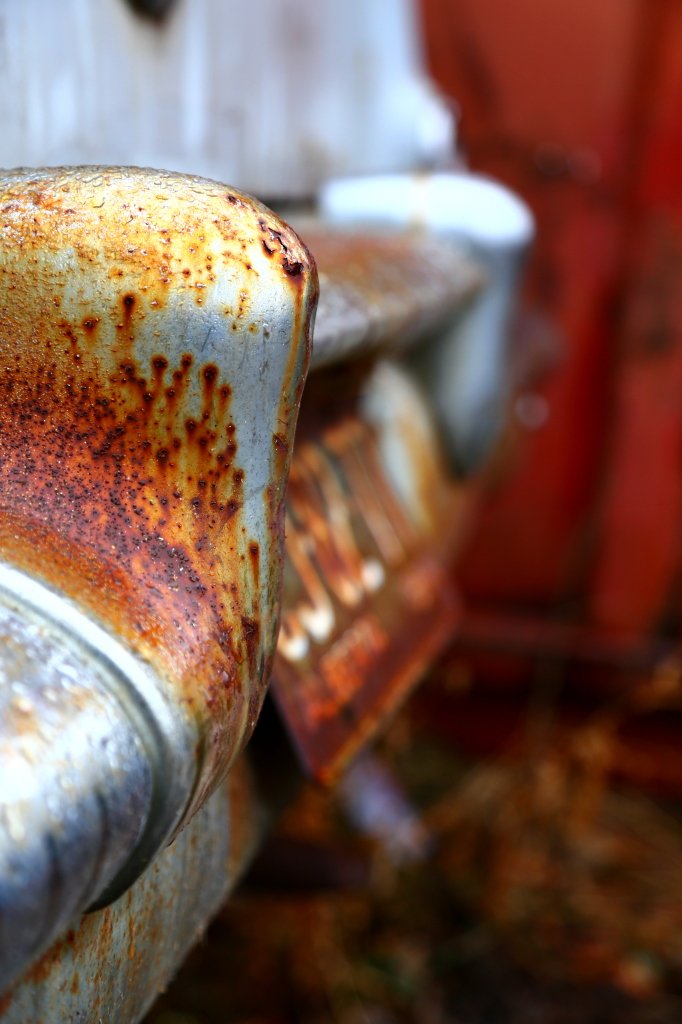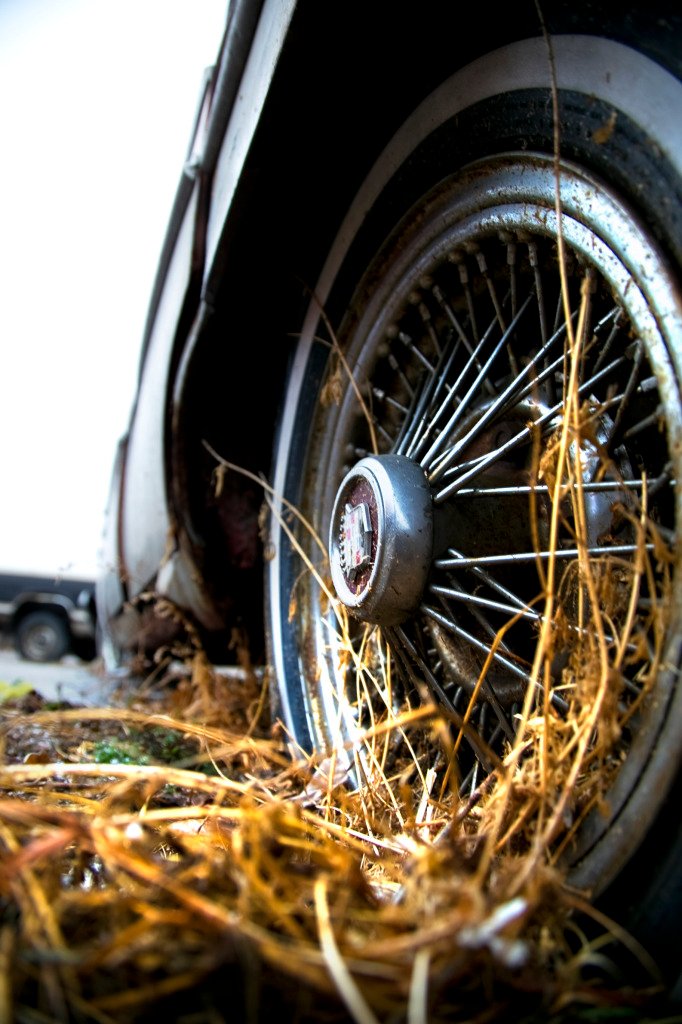 This gallery brought to you by rust. Rust, keeping metal honest since the Bronze Era.