2017 Lincoln MKZ; the sedan with sport in all the right places
Photos & Review. Angus MacKenzie
At $61,000 CAD, Lincoln's 2017 MKZ go fast sedan resides in that pricey grey area. Not quite up there with the $70k plus super sedans, but a tad over the sub-$50k 4 seaters. So how does the redesigned, re-configured brother brand of the Ford compare.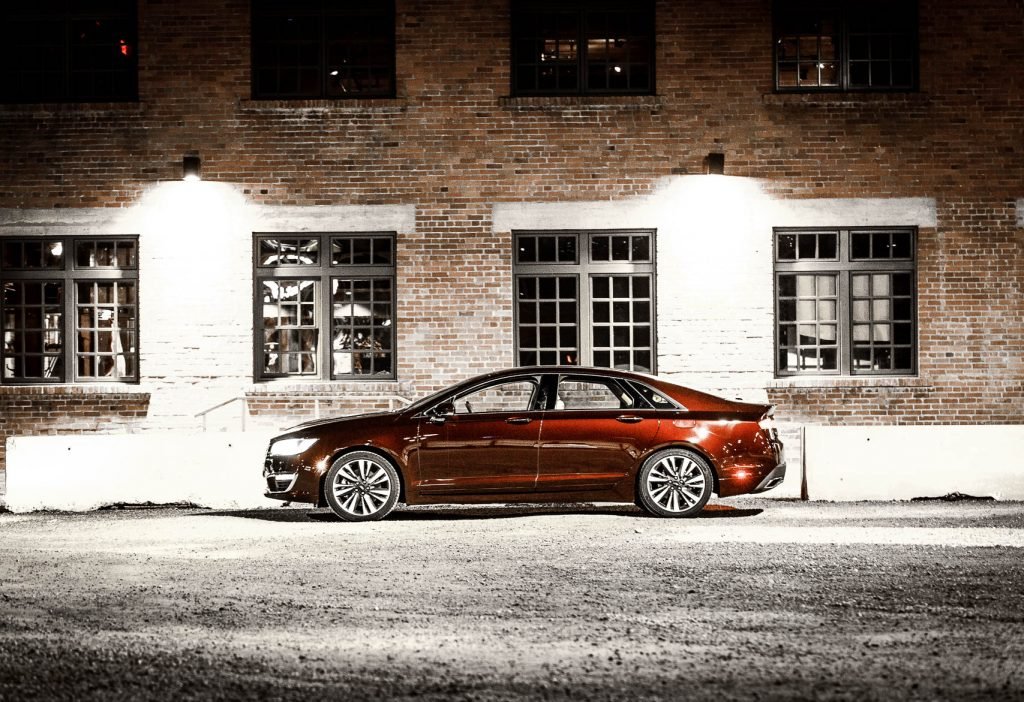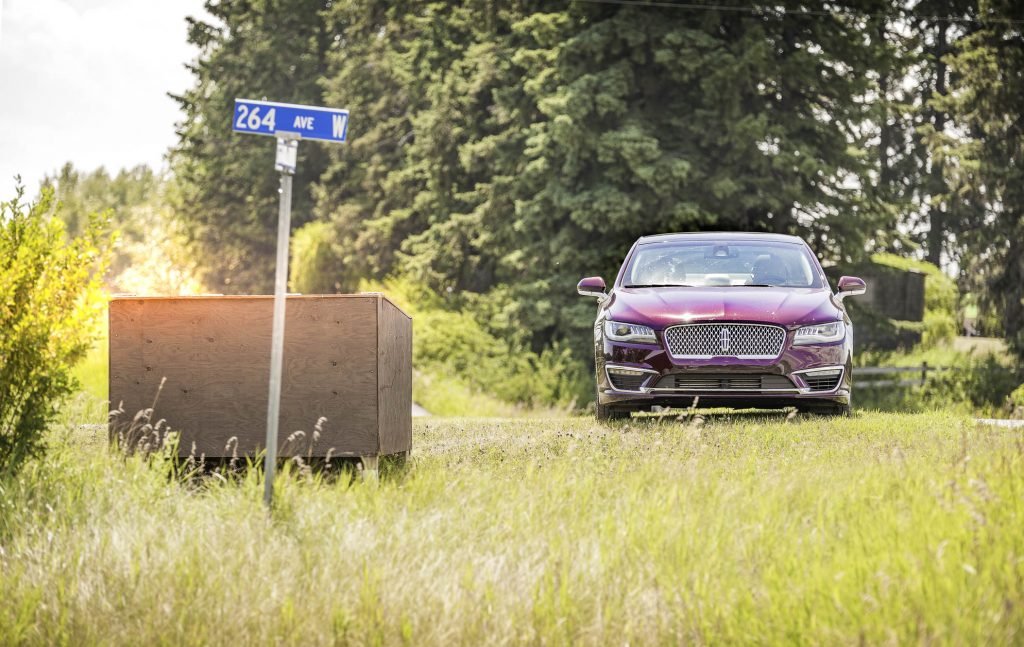 Sporting a 400 hp 3.0L GTDI (which sounds like a VW product) V6 petrol powered engine, the AWD MKZ has little to no problem on the large country roadways betwixt Priddis and High River, Alberta. Long sweeping curves are the saloon's driving mainstay. Mild understeer is resolved by larger throttle inputs in tighter corners but the car still prefers the wide-open road.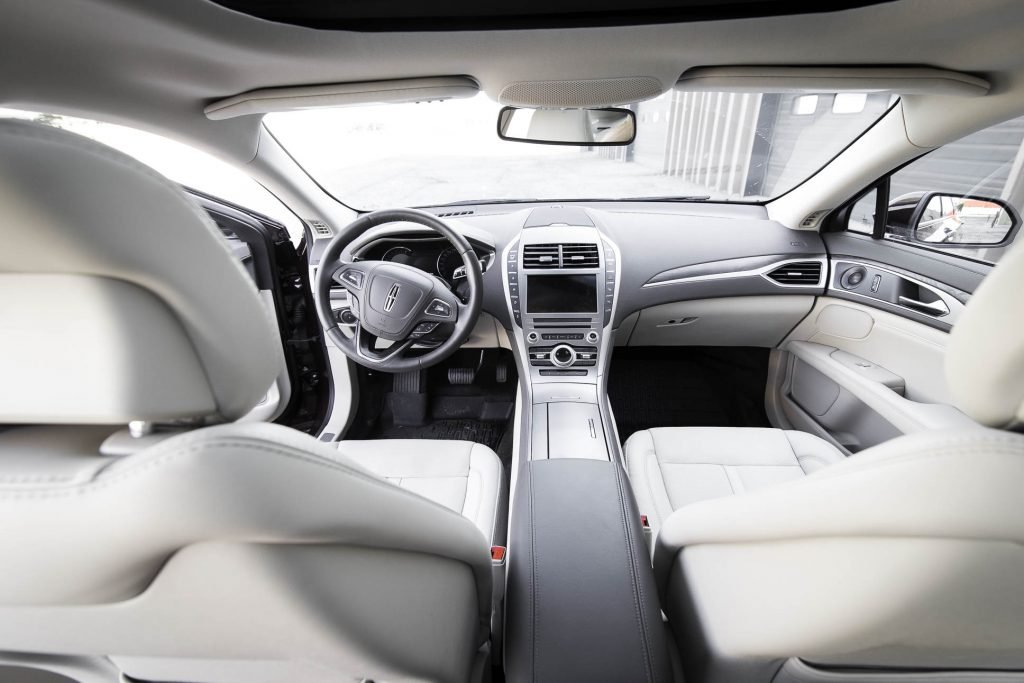 A number of Lincoln Drive Control features, including Continuously Controlled Damping, and Dynamic Torque Vectoring included in the Driver's Package make for one well-defined, well balanced, luxo-saloon. Electric Stability Control combined with an Advanced Track Stability system makes for much stability in most all situations.
Suspension and driver feel are quite something. Interior accoutrements exceptional, as is interior road noise, legroom and finish. An epic sized sunroof provides enough natural light to keep any hothouse tomato content. Exterior finish is very Lincoln. The sharply raked windscreen flows off power-humpy bonnet, beset by Lincoln's signature grille marks.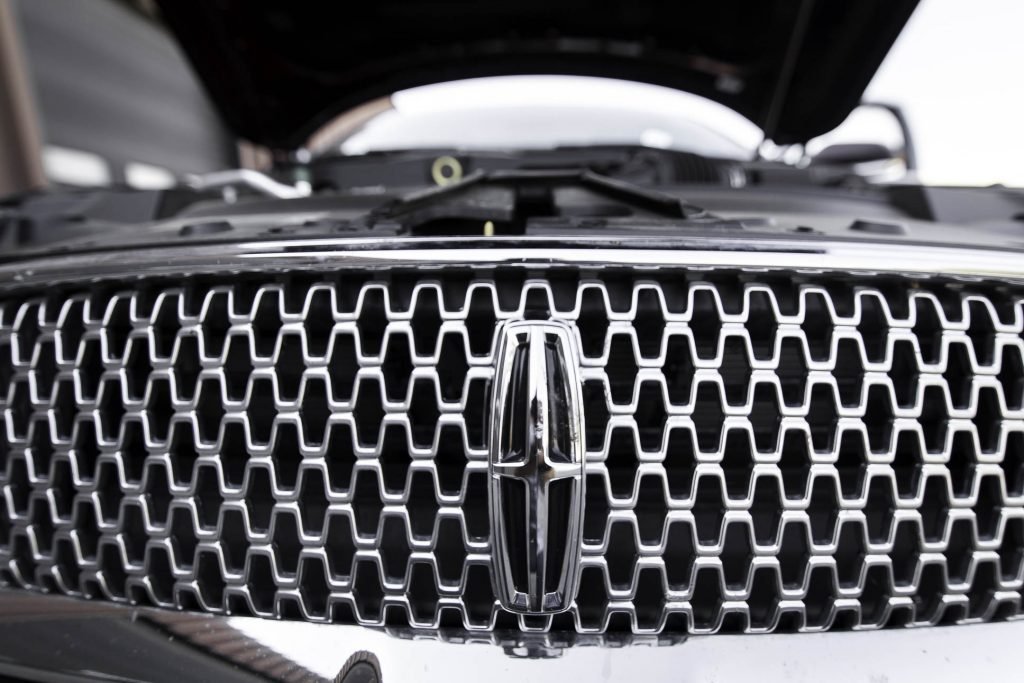 The subtle tail lip communicates a more serious driver's car, while the flaring widening C-pillar helps finish off the rear section rather nicely. Big sticky 245/40 19 tires give the MKZ the cornering skills it needs while amply filling out the wheel arches.
As a driver's car I give the 2017 MKZ something like an 8/10.
Stylistically, something along the lines of 8.5/10
Fit, finish, interior amenities 9/10
Handling, performance, ride…err…8.5/10
Value 8.5/10
Source. Lincoln